Djamila Ribeiro launches new website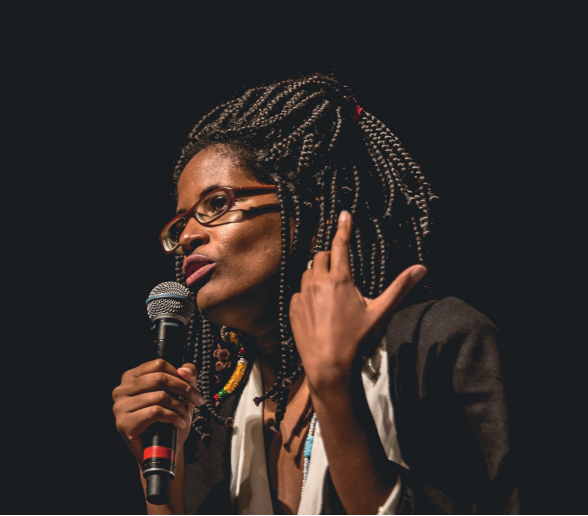 An old wish of Djamila Ribeiro, a digital place that brings together information and projects, the new website djamilaribeiro.com is here.
The writer's biography, news, articles and the possibility of buying books in real time, the website is a platform for dissemination and outreach with readers and the general audience. In addition to the possibility of taking part in the mailing and receiving news, visitors will be able to access this blog and Djamila's events agenda to follow her trajectory, academic production and interviews.
Sign up and receive the main information in your email!
Related articles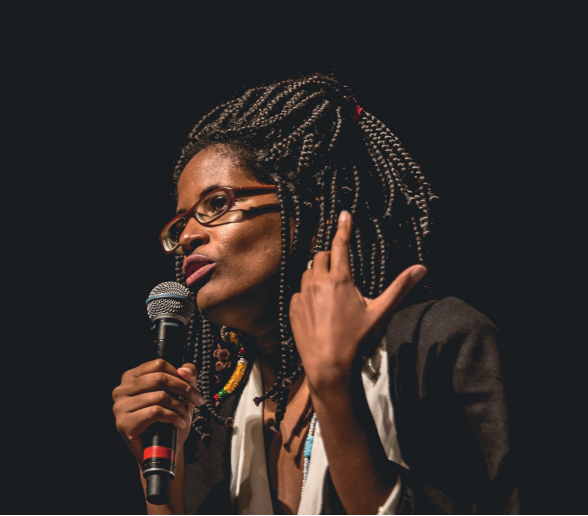 ---
December 21, 2022
Djamila Ribeiro launches new website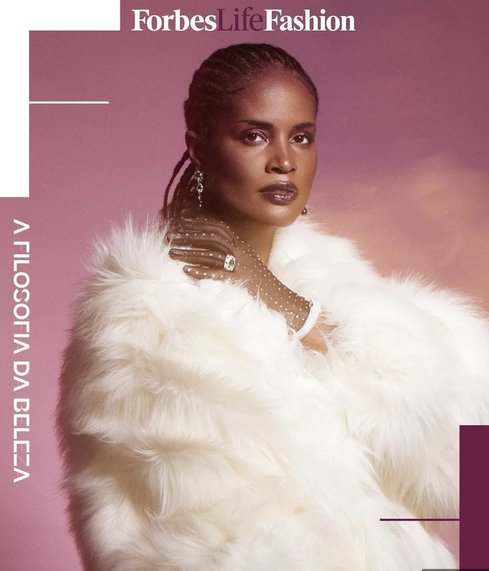 ---
December 21, 2022
Djamila Ribeiro is on the cover of Forbes Life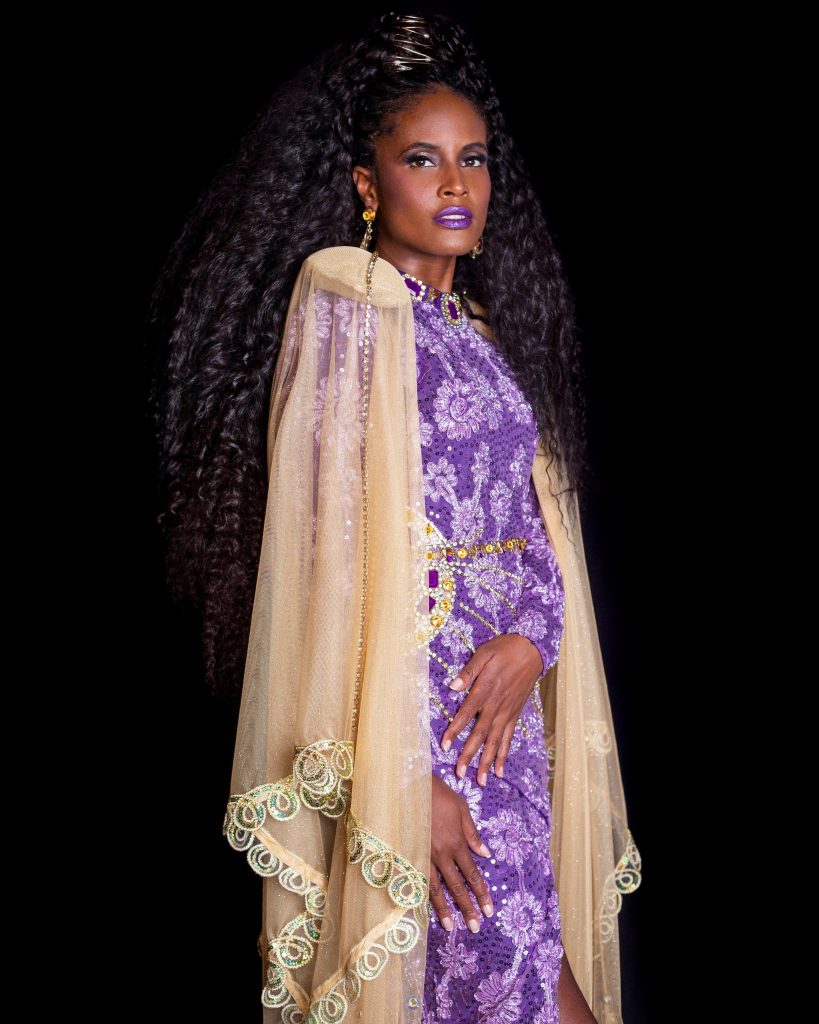 ---
February 24, 2023
Djamila Ribeiro is the highlight of Mangueira at Carnival 2023