Djamila Ribeiro taking part in literary events in Teresina and Ribeirão Preto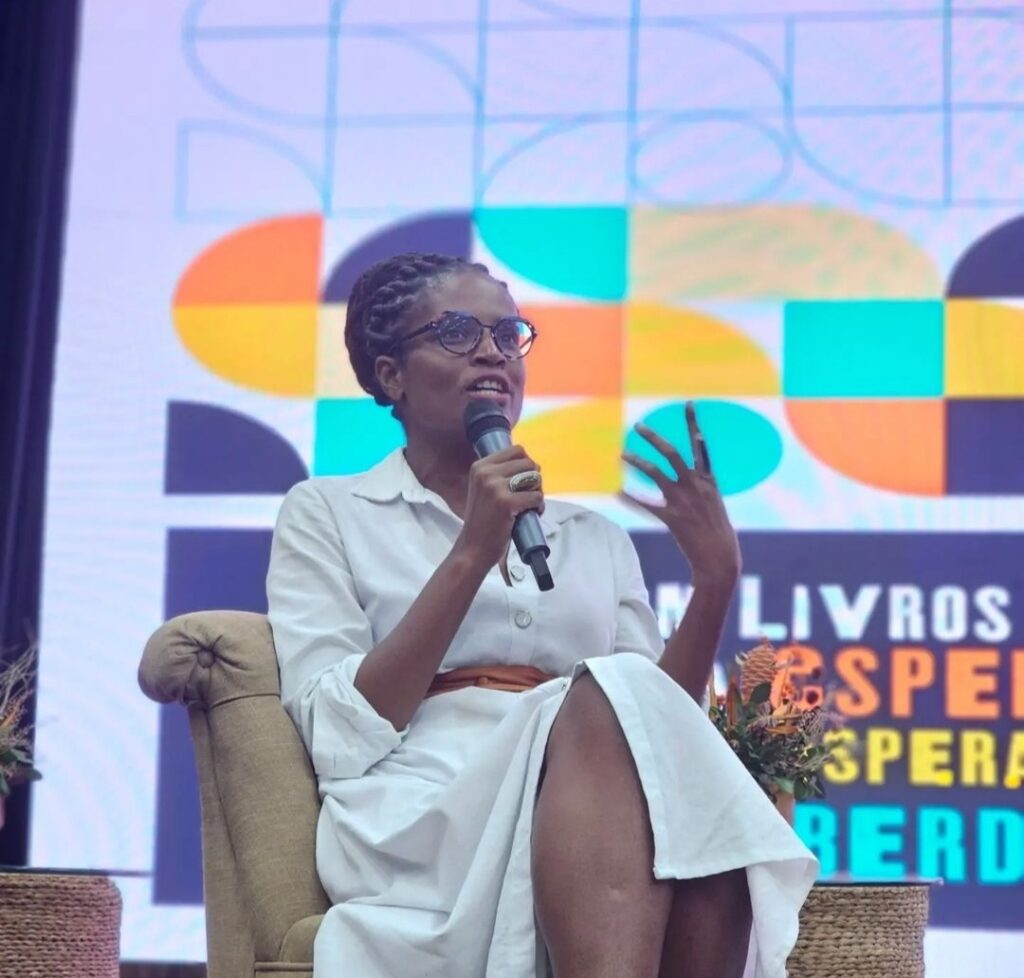 August has been intense! During this month, Djamila Ribeiro took part in the Piauí Book Fair, SALiPi, in Terezina, and the Ribeirão Preto International Book Fair.
On the 13th, in the capital of Piauí, the Brazilian philosopher presented her book "Cartas para minha avó" (Letters to my Grandmother) to the public, and talked about the paths to building a fairer and more inclusive society in the light of the feminist and anti-racist struggle. This was Djamila's second appearance at the event. The first was in 2019. In the words of the philosopher, SALiPi is "one of the most eagerly awaited literary events of the year".
"It was in this beloved place that I began a new presentation, focused exclusively on the book 'Letters to My Grandmother'. I read some letters and reflected on episodes from my childhood. At the end, I left flowers for Janaína Bezerra, a student at the Federal University of Piauí, UFPI, who died so brutally. The trial is coming and we are attentive," Djamila wrote on her Instagram profile, recalling the case of 22-year-old journalism student Janaína Bezerra, who was raped and killed in a master's room at the Federal University of Piauí on January 28 this year.
The Ribeirão Preto International Book Fair also hosted the launch of "Letters to My Grandmother" on August 16. And on August 17, it was Djamila's turn to attend the premiere of the tour by Afro-Colombian writer Velia Vidal, who is launching "Águas de estuário" ("Estuary Waters") in Brazil, under the Sueli Carneiro label, from Jandaíra publishing house. As well as being the imprint's coordinator, Djamila signed the presentation of the Brazilian edition of Vidal's work.
"I loved reading these letters and sharing some cases from my childhood and teenage years to reflect on the present. It was in an intimate auditorium at the Sinhá Junqueira Library (do we need to revise that name? lol), with a live broadcast to the library's backyard. It was beautiful, I thank all the people who attended," Djamila said on her Instagram.
The philosopher also highlighted Velia Vidal's passage through Brazil:
"Vidal is the first Afro-Latin writer translated by the Editorial Label I coordinate, and with her book 'Estuary Waters' she bridges the gap between Brazil and Colombia, countries with so many similarities, to reflect on the challenges for improving the lives of the black population."
Related articles
---
September 6, 2023
"Short anti-racist guide" is one of the literary works in a project validated for sentence remission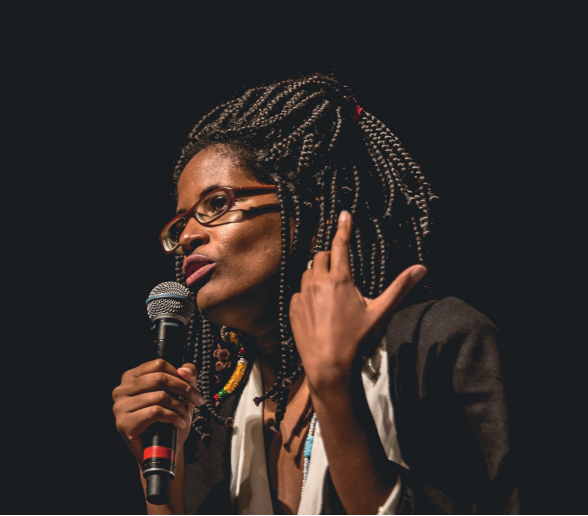 ---
December 21, 2022
Djamila Ribeiro launches new website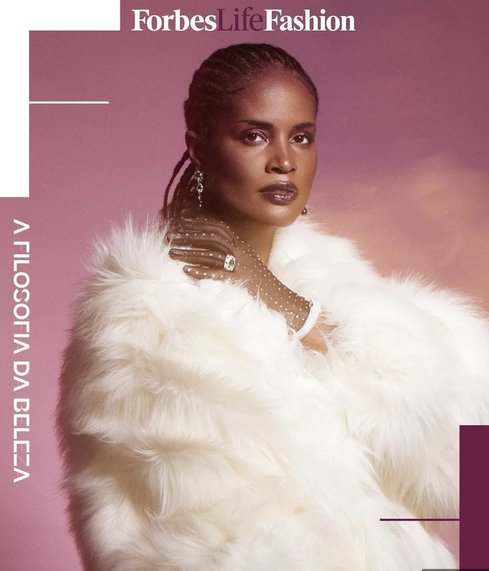 ---
December 21, 2022
Djamila Ribeiro is on the cover of Forbes Life