See Djamila Ribeiro's upcoming international trip schedule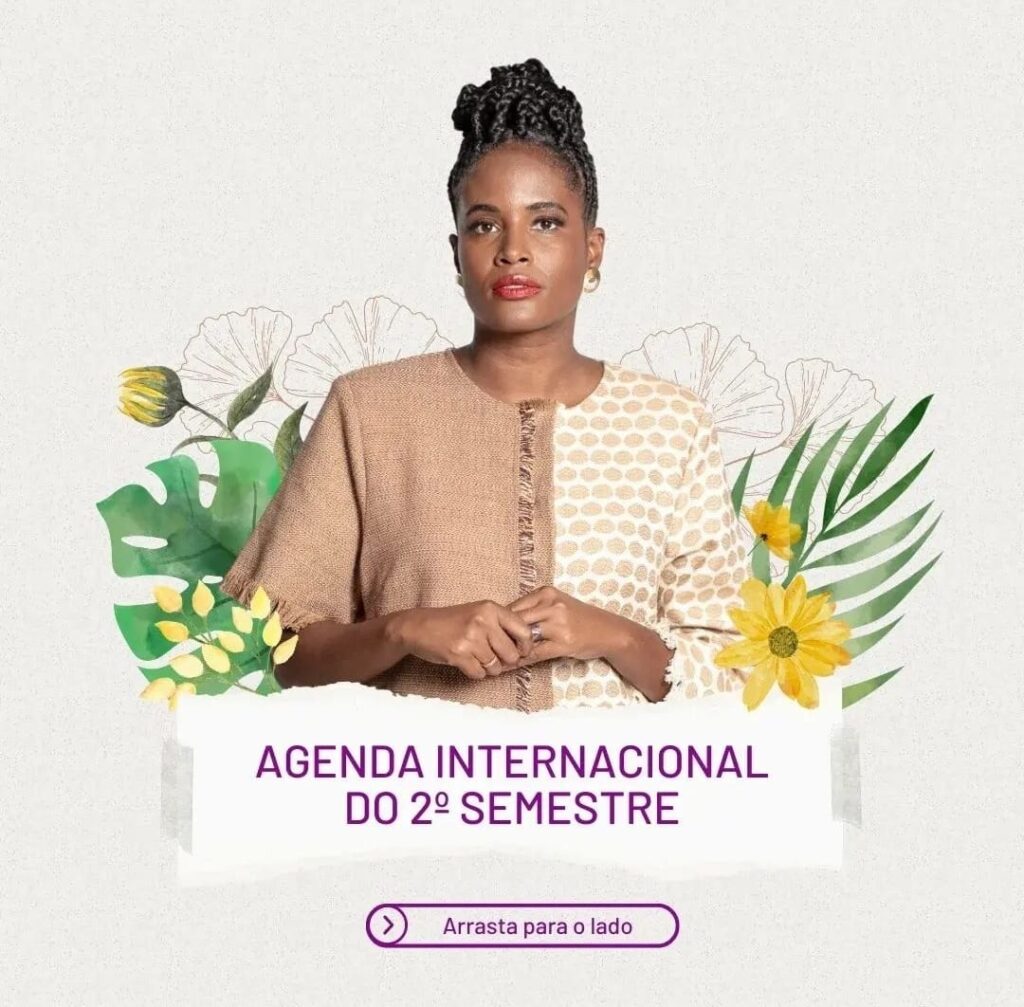 After Milano and Nairobi, Djamila Ribeiro is heading to events in New York, Mexico City and Arequipa later this year. Check them out:
September 16 and 17: Macondo Literary Festival, in the company of writers from the African continent.
October 16: Inaugural Distinguished Lecture at the Center for Latin American and Caribbean Studies at New York University (NYU).
October 25: Opening lecture of the CIEG's XXX International Colloquium of Gender Studies at the National Autonomous University of Mexico (Universidad Nacional Autónoma de México).
November 11: Hay Festival (again!), in Arequipa, Peru.
Related articles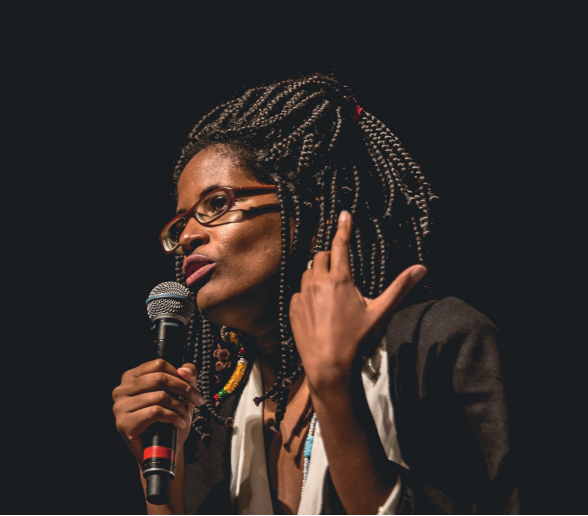 ---
December 21, 2022
Djamila Ribeiro launches new website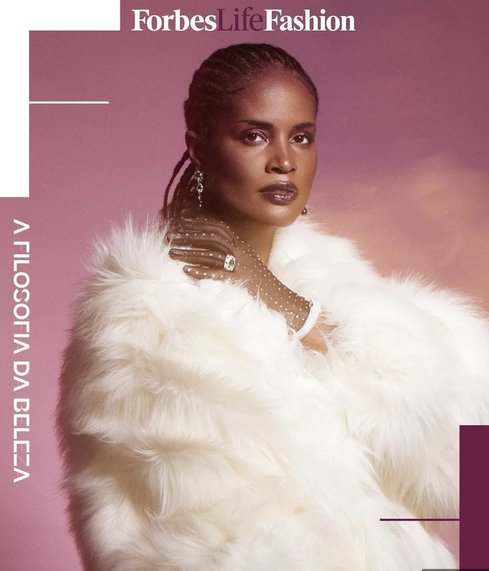 ---
December 21, 2022
Djamila Ribeiro is on the cover of Forbes Life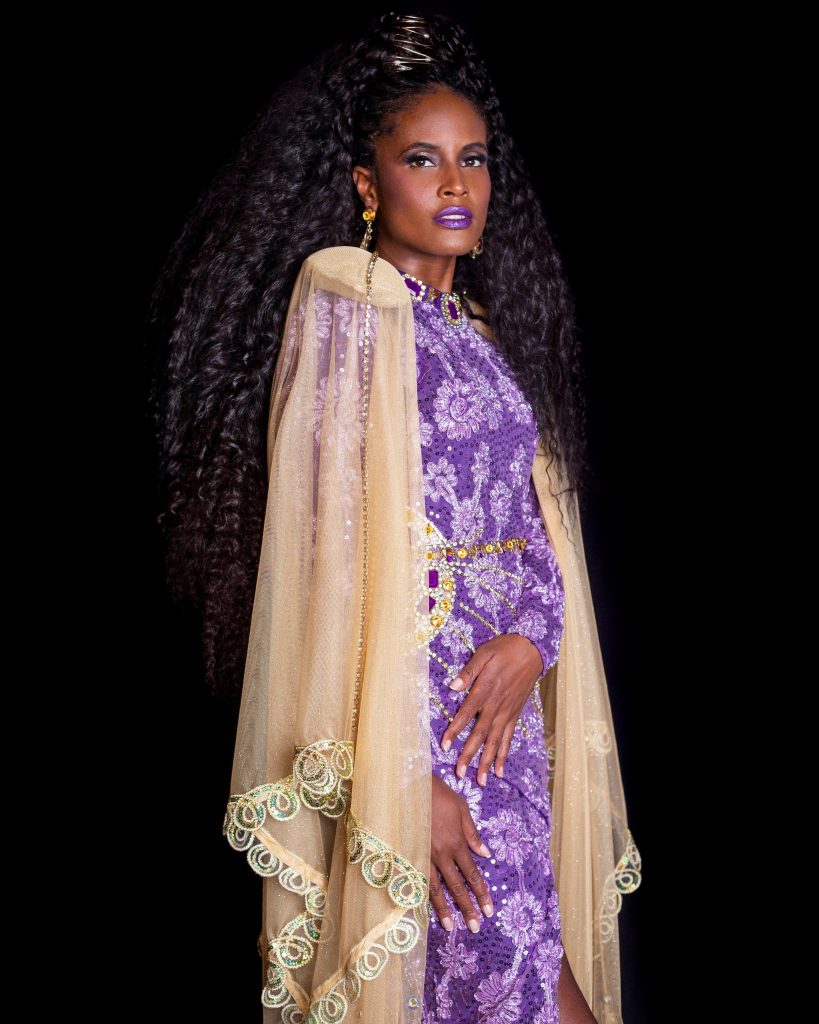 ---
February 24, 2023
Djamila Ribeiro is the highlight of Mangueira at Carnival 2023