After Portugal, Argentina!
After a successful tour in Portugal at the end of June, Djamila Ribeiro prepares to go to Argentina for a series of events in the country's capital in August. Read more:
The complete schedule of the trip will soon be announced on social media, but Djamila's attendance at the Buenos Aires Book Publishers Fair on August 7th is already confirmed, as well as a special night at the Museum of Latin American Art, Malba. This will be Djamila's first time in Argentina to launch her books, in partnership between the publishers Mandacaru and Tinta Limón.
Successful tour in Portugal
On June 29, Djamila Ribeiro held a conference for the Lisbon audience, at the Gulbenkian Summer Garden, with record attendance for the event. The Gulbenkian Summer Garden brings together artists from different Portuguese-speaking countries every year, providing a unique moment for cultural exchange among citizens from all Portuguese-speaking nations.
Related articles
---
June 28, 2023
Djamila Ribeiro inaugurates an antiracist library at a school in São Paulo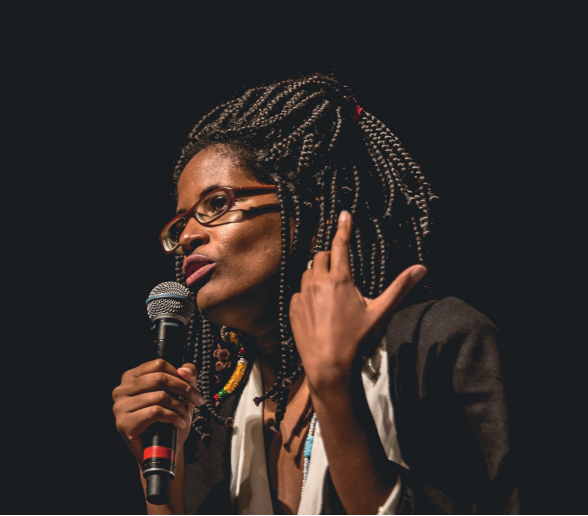 ---
December 21, 2022
Djamila Ribeiro launches new website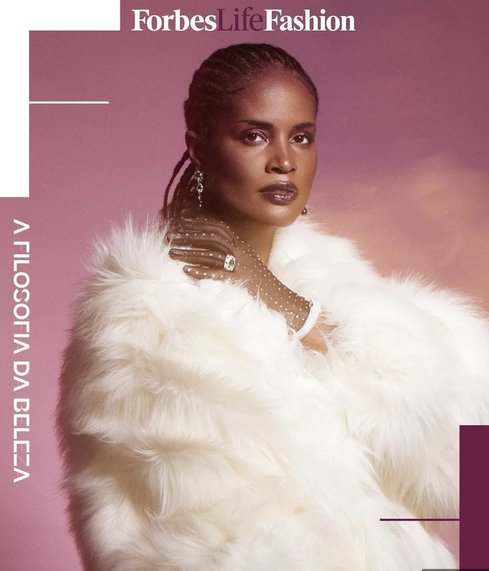 ---
December 21, 2022
Djamila Ribeiro is on the cover of Forbes Life