Djamila Ribeiro inaugurates an antiracist library at a school in São Paulo
On June 13, Djamila Ribeiro had a special visit at the Professor Andronico de Mello State School, in São Paulo, to inaugurate the Marielle Franco Antiracist Library. The philosopher attended an invitation from the students, who had posted a video on social media at the end of May. Read more:
The Library
The idea for the library came from the students and teachers who had noticed the lack of diversity in the books available at the school. To change the situation, which contrasted to the fact that most of the students are non-white people, they decided to raise books written by black authors, many of them by Djamila Ribeiro.
"I am so happy to know I was chosen by them and that the teachers are using my books in the classroom," Djamila Ribeiro said on Instagram. "I express my gratitude for such a loving reception with music, gifts, affection, and I wish you success in your journey! It's an honor to be a part of this change," she added.
Djamila Ribeiro is a former public high school teacher, and the visit to Andronico de Mello State School marks the return of a habit she had to interrupt due to the covid pandemic. About 450 full-time high school students  Approximately 450 full-time high school pupils study at the Andronico de Mello State School.
More books for the antiracist library collection
During the library's inauguration, Djamila Ribeiro also donated books she authored and books from writers of the 'Sueli Carneiro Seal,' which she coordinates at Editora Jandaíra.
"I took the opportunity to donate to the Library's collection my books and the books I publish by the Editorial Seal, This is what I believe in: collective transformation through education!" she highlighted.
On Instagram, the Brazilian philosopher talked too about the effort of democratizing access to Black author's books.
"It has been a daily struggle. I'm happy to find the same purpose in the students who built the Marielle Franco Antiracist Library."
Related articles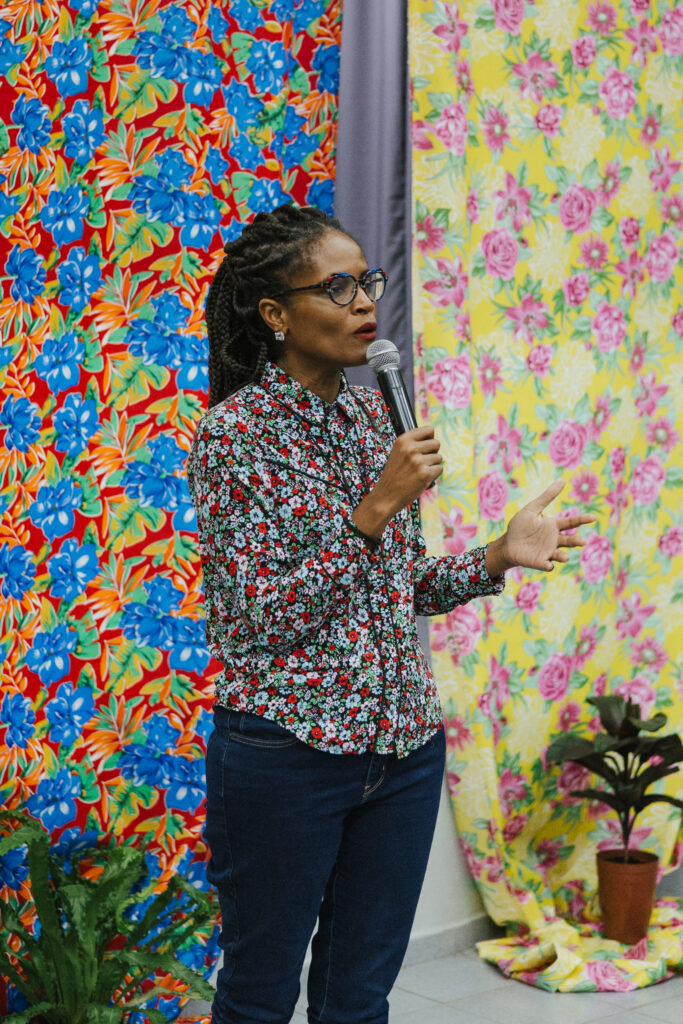 ---
June 15, 2023
Djamila Ribeiro is ready for her first time in Portugal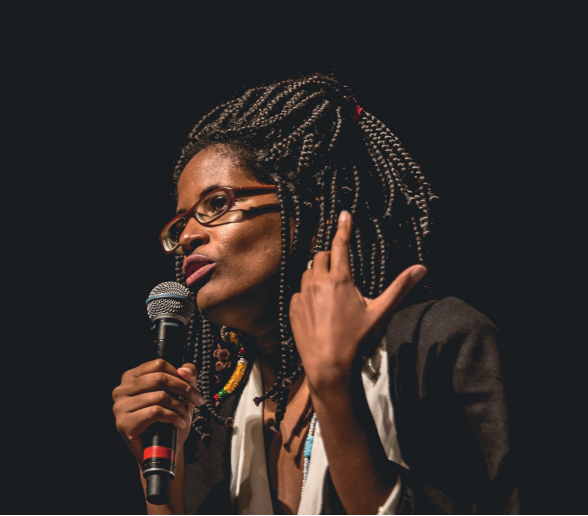 ---
December 21, 2022
Djamila Ribeiro launches new website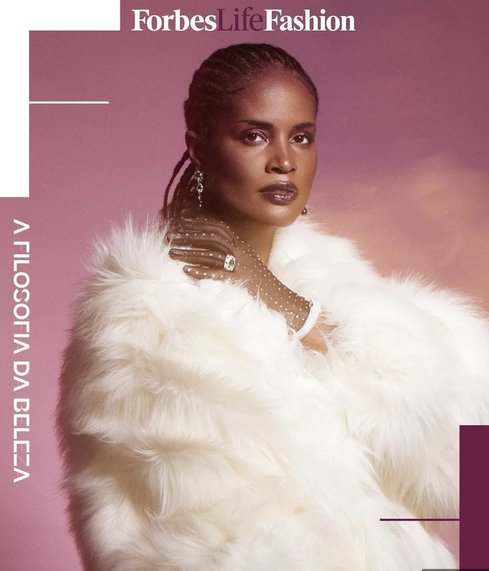 ---
December 21, 2022
Djamila Ribeiro is on the cover of Forbes Life