Djamila Ribeiro is ready for her first time in Portugal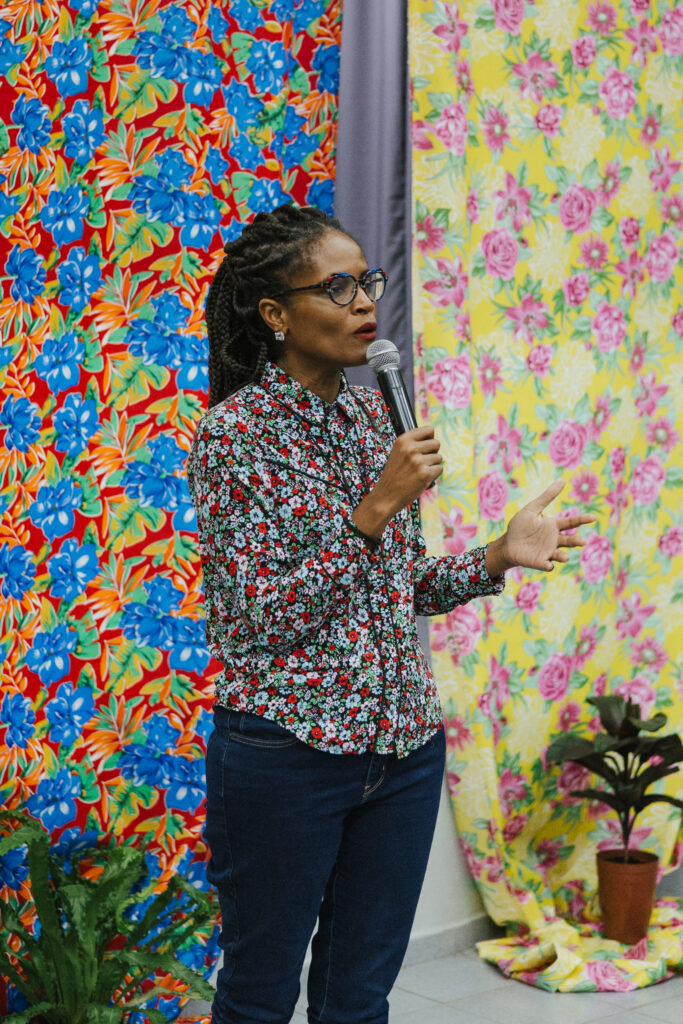 On June 24th, Djamila Ribeiro will initiate a series of three events in Portugal, presenting her books in Portuguese to the Coimbra Book Fair audience. The Brazilian philosopher will return to the same Book Fair on 26th and on June 29th, she will be with the audience in Lisbon, for the Summer Gulbenkian Garden.
Read more:
Coimbra Book Fair
On Saturday 24th, from 9pm, Djamila Ribeiro will speak to the public at the 'Ciclo Cidadania da Língua'. The lecture will be presented by Carlos Moura-Carvalho.
On Wednesday 28, at 7pm, Djamila talks with the Luso-Angolan writer Yara Nakahanda Monteiro about "The many colors of the Portuguese language".
Lisbon
In the Portuguese capital, Djamila Ribeiro will be the only lecturer at the traditional Calouste Gulbenkian Foundation event "Jardim de Verão Gulbenkian". On June 29, at 9pm, she will engage in a conversation with the audience, moderated by actress and director Cláudia Semedo. The Foundation's website points out that Djamila will bring to the Lisbon audience fundamental themes from her work, "which is already an unavoidable reference in the field of Feminist Studies, Black Feminism and anti-racist political activism".
The event takes place from June 23rd to July 9th, and brings together several artists from Portuguese-speaking countries, in concerts ranging from Afrobeat and Hip Hop to Fado and Brazilian Popular Music, among other rhythms and sounds.
Related articles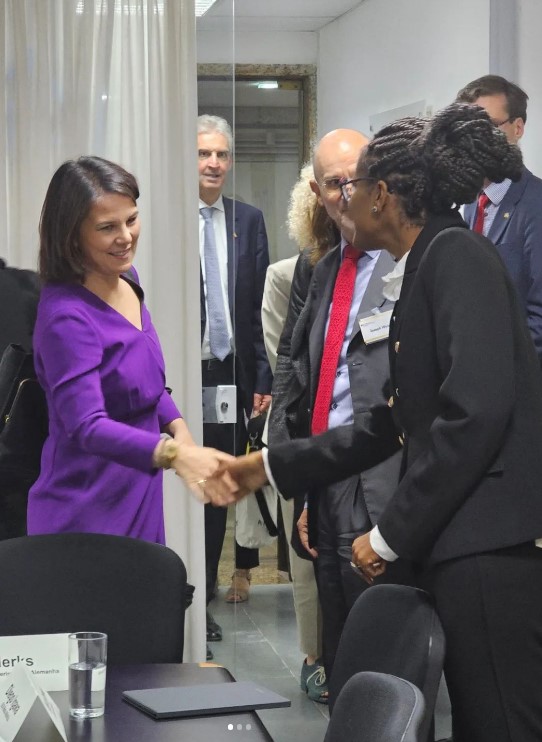 ---
June 9, 2023
Djamila Ribeiro debates women rights with German Foreign Minister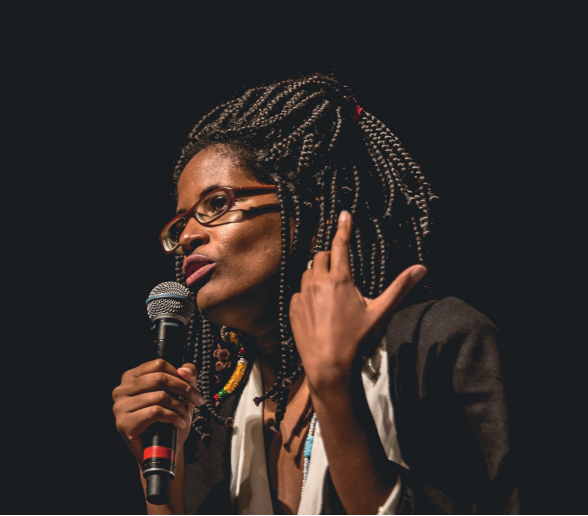 ---
December 21, 2022
Djamila Ribeiro launches new website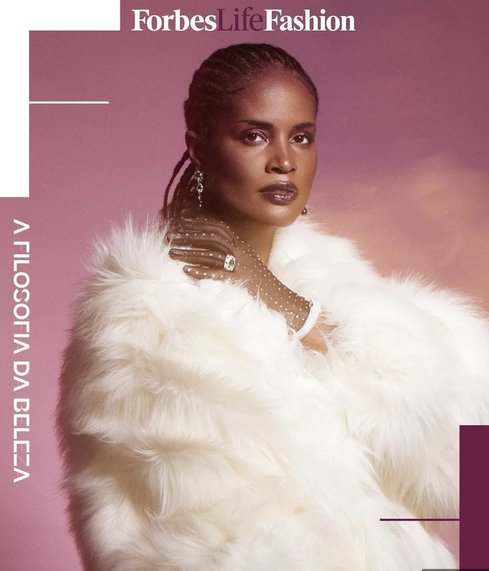 ---
December 21, 2022
Djamila Ribeiro is on the cover of Forbes Life