Djamila Ribeiro debates women rights with German Foreign Minister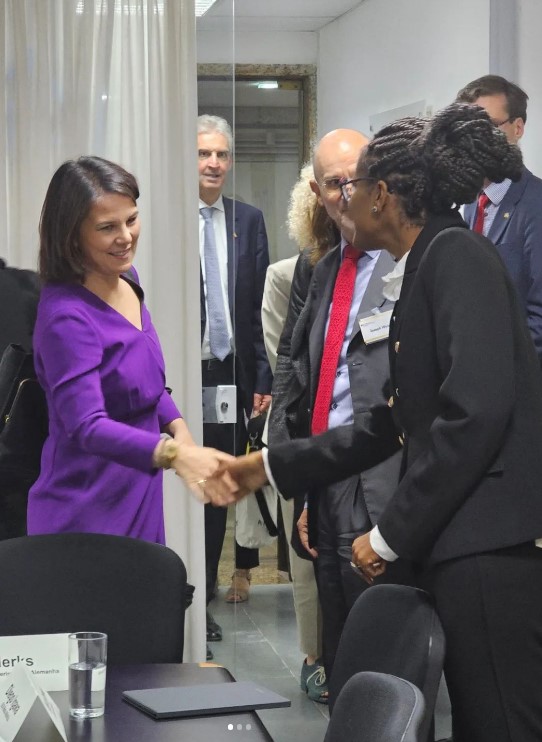 On Tuesday, June 6th, Djamila Ribeiro met the Minister of Foreign Affairs of Germany, Ms. Annalena Baerbock, along with other representatives of civil society organizations. Representing the Plural Feminisms Institute, of which she is president, Djamila Ribeiro debated women's rights and gender policies in Brazil and Germany. The meeting took place at the headquarters of the Ethos Institute, in São Paulo.
At the meeting, Djamila presented the representative of the German chancellery with a copy of the German edition of the book Lugar de Fala, released in 2022, with a preface by Grada Kilomba, and received as a gift from Annalena Baerbock a publication on gender policies in the Germanic country.
"It is always good to maintain this close relationship with the German chancellery, with a lot of exchange and respect. We hope to be able to sign cooperation agreements soon", said Djamila.
Also participating in the meeting were Felipe Saboya, from the Ethos Institute, Diego Igawa, from the SOS Mata Atlântica Foundation, Carolina Pasquali, from Greenpeace. On behalf of the German government, the Germany Consul in São Paulo, Mrs. Martina Hackelberg, was present, among others authorities.
Ver essa foto no Instagram
Recognition
In December last year, the foreign ministries of Germany and France announced Djamila Ribeiro as one of the winners of the Franco-German Human Rights Award, an honor that recognizes the efforts of those who work to promote human rights and the rule of law around the world.
On the award ceremony, earlier this year, the German ambassador, Mr. Heiko Thoms, stated that the "decoration is a recognition of the importance and reach of Djamila's work in the fight for the rights of black women in the country".
Trip to Brazil
Annalena Baerbock arrived in Brazil last Monday, June 5th. The trip, according to the German Embassy, ​​is the beginning of a Latin American tour that will be carried out by the minister until June 10th. Besides Brazil, Baerbock will visit Colombia and Panama.
Related articles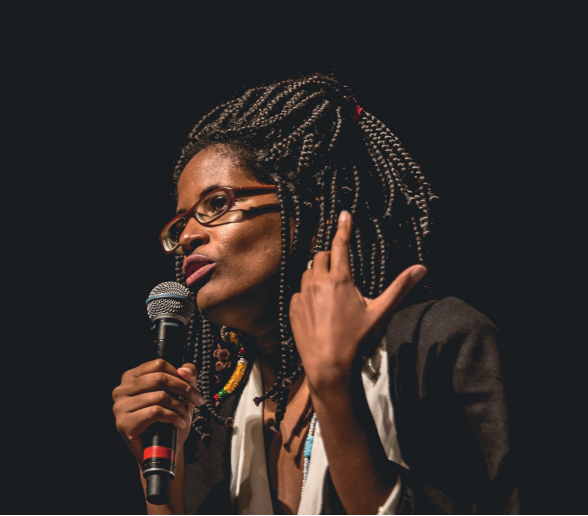 ---
December 21, 2022
Djamila Ribeiro launches new website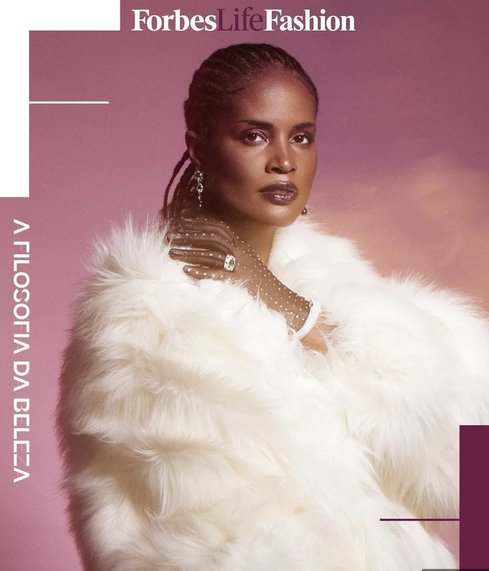 ---
December 21, 2022
Djamila Ribeiro is on the cover of Forbes Life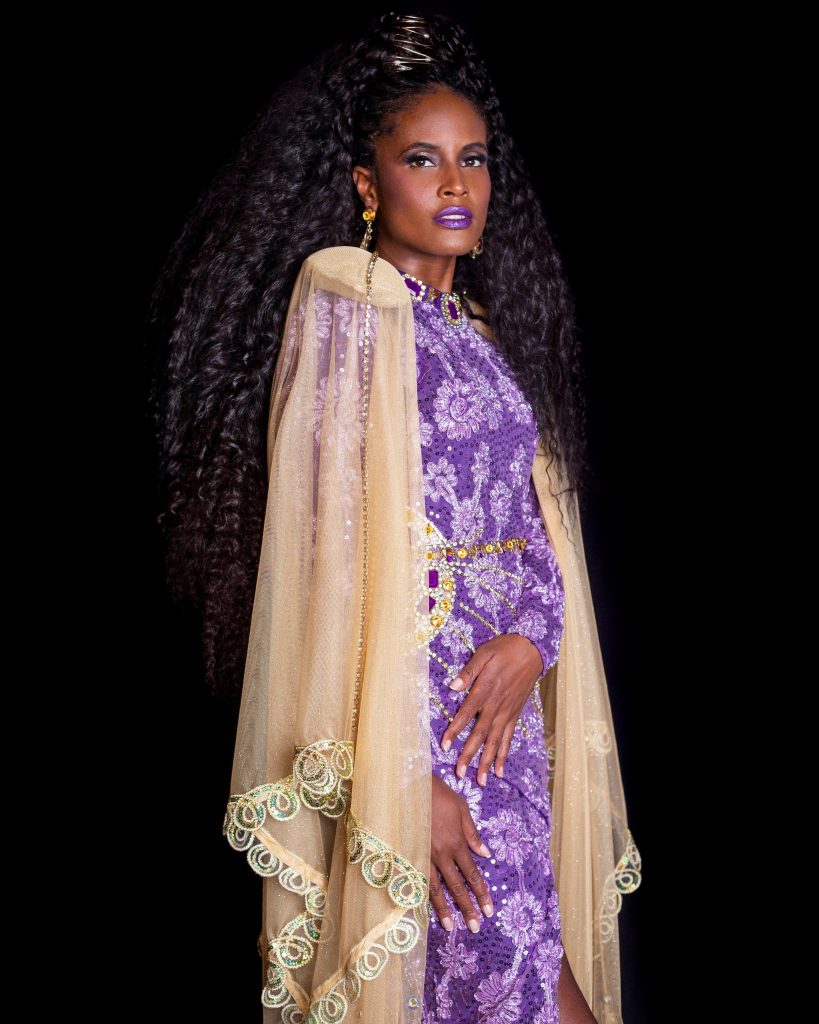 ---
February 24, 2023
Djamila Ribeiro is the highlight of Mangueira at Carnival 2023