Minister of Foreign Affairs of France visits Institute chaired by Djamila Ribeiro
In the second week of February, the 9th, the Minister of Foreign Affairs of the French government, Catherine Colonna, was on an official agenda at Espaço Feminismos Plurales, a non-profit institute dedicated to assisting women, chaired by Djamila Ribeiro. The minister was accompanied by the General Consul of France in São Paulo, Mr. Yves Teyssier d'Orfeuil and other members of the French delegation.
The minister was in Brazil for two days and carried out an agenda with the President of the Republic and the Minister of Foreign Affairs of Brazil. Once in São Paulo, she met with French businessmen and women, with the state governor and, finally, with Djamila to learn about projects to support women, a priority topic in her office. In addition to Djamila, judge Domitila Manssur and the institutional manager of Fundo Socioambiental CASA, Cristina Orpheo, were also present.
On her social media, Djamila celebrated the meeting: It was an honor to receive Minister Catherine Colonna, head of the Ministry of Foreign Affairs of France, at Espaço Feminismos Plurais. I had the opportunity of an audience with her to present the activities of the institution and talk about the situation of women in Brazil.
At the official hearing, Djamila handed in the activities report for the year 2022, with a description of activities and the number of people assisted. Minister Colonna, on the other hand, presented Djamila with a handwritten version of the book "The second sex", by Simone de Beauvoir, an author the Brazilian writer studied in her academic career.
Related articles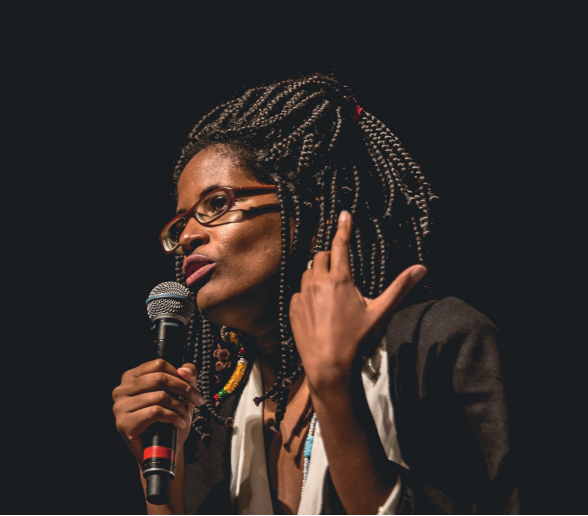 ---
December 21, 2022
Djamila Ribeiro launches new website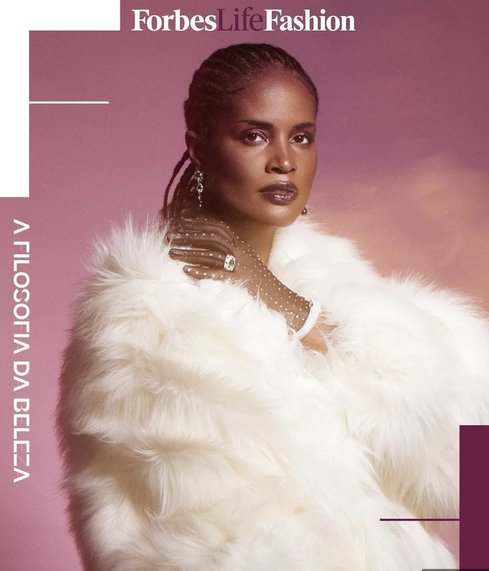 ---
December 21, 2022
Djamila Ribeiro is on the cover of Forbes Life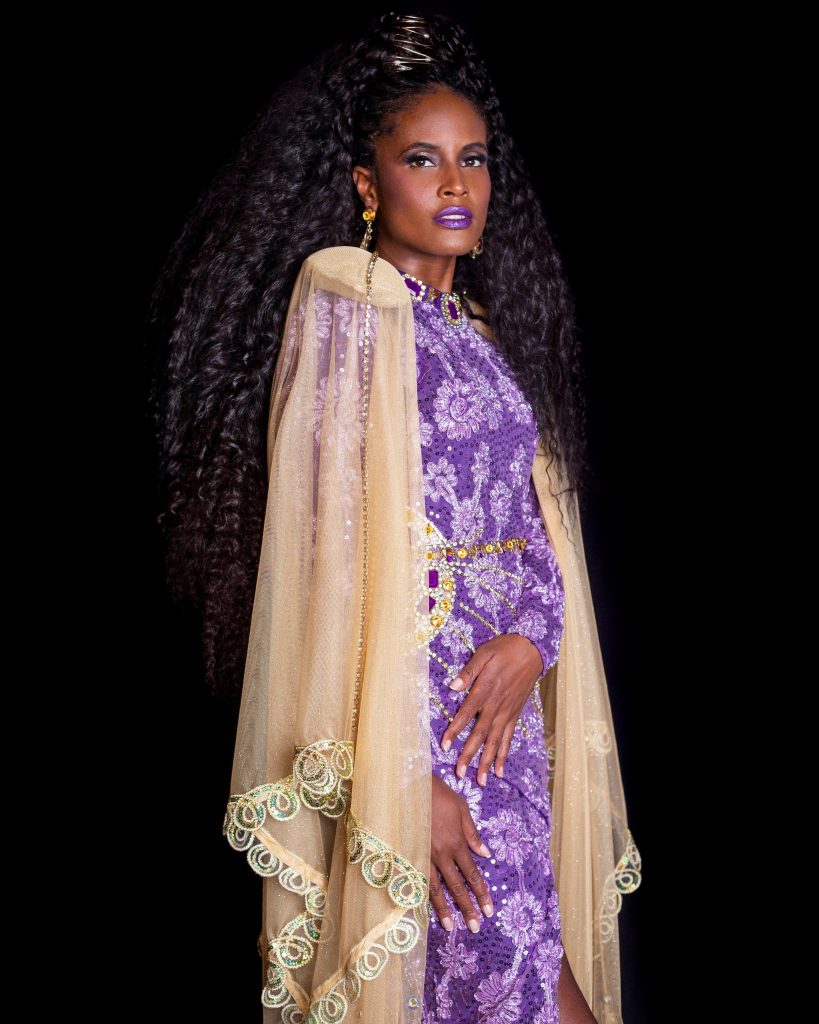 ---
February 24, 2023
Djamila Ribeiro is the highlight of Mangueira at Carnival 2023