Peru: Djamila Ribeiro takes part in the 'Hay Festival' in Arequipa
Next Saturday, November 11, at 4pm (local time), Djamila Ribeiro will be at the Hay Festival 2023 in Arequipa, Peru, to speak as one of the "most innovative voices from the Global South".
Where do we talk about when we talk about ourselves?
This will be the starting point of the talk, defined by the festival's website as a space "to think about alternatives for understanding the world and seeking non-Western solutions to the problems that confront us".
Also taking part in the meeting will be Mexican filmmaker Natalia Beristain, director of films such as Los adioses and Ruido; and Carlos Moreno, a French-Colombian urban planner and scientist, famous for having created the concept of the "15-minute city".
The event's organizers highlight the presence of Djamila Ribeiro, "a Brazilian philosopher and activist, known for works such as Lugar de fala (which in 2024 will be published in English: The site of speech) and Quem tem medo do feminismo negro? (Who's Afraid of Black Feminism?).
About the festival
Hay Festival Arequipa 2023 takes place from November 9 to 12, and features more than 100 activities. Over the four days of the event, there will be 17 talks and workshops for students and 7 events for children at the Hay Festivalito. The Hay Forum Moquegua will be held on Wednesday, November 8, with activities on education and current affairs.
Related articles
---
October 27, 2023
Check out the meetings and work carried out by Djamila Ribeiro in October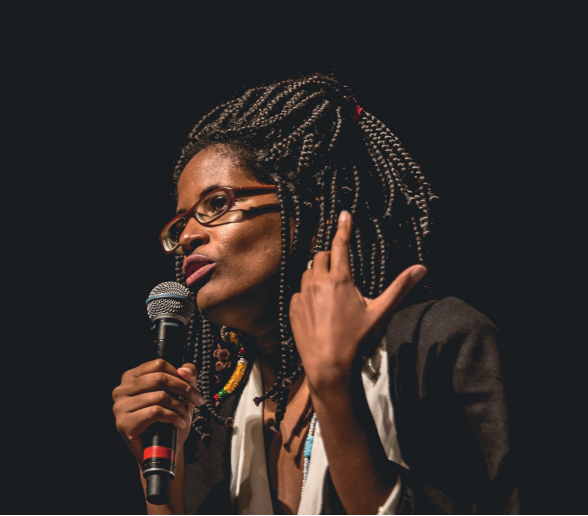 ---
December 21, 2022
Djamila Ribeiro launches new website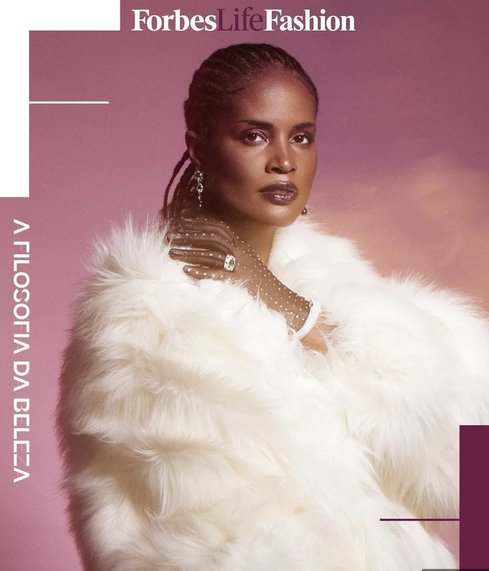 ---
December 21, 2022
Djamila Ribeiro is on the cover of Forbes Life