Check out the meetings and work carried out by Djamila Ribeiro in October
Unification Day celebration at the German Consulate (03/10). With Martina Hackelberg, Consul General of Germany in SP and her partner Tarcísio da Guarda.
VI Municipal Education Congress of São Paulo City Hall, in partnership with UNESCO. I was still thrilled to receive a standing ovation from 4,000 educators. And I was also able to hug my sister Carla Akotirene, who brightened up the day with her presence and talk!
Meeting the CEO of Diageo Brazil, Paula Lindenberg
Visit by the Consul for Political and Press Affairs in São Paulo, Simon Preker, to the new home of Espaço Feminismos Plurais, on October 16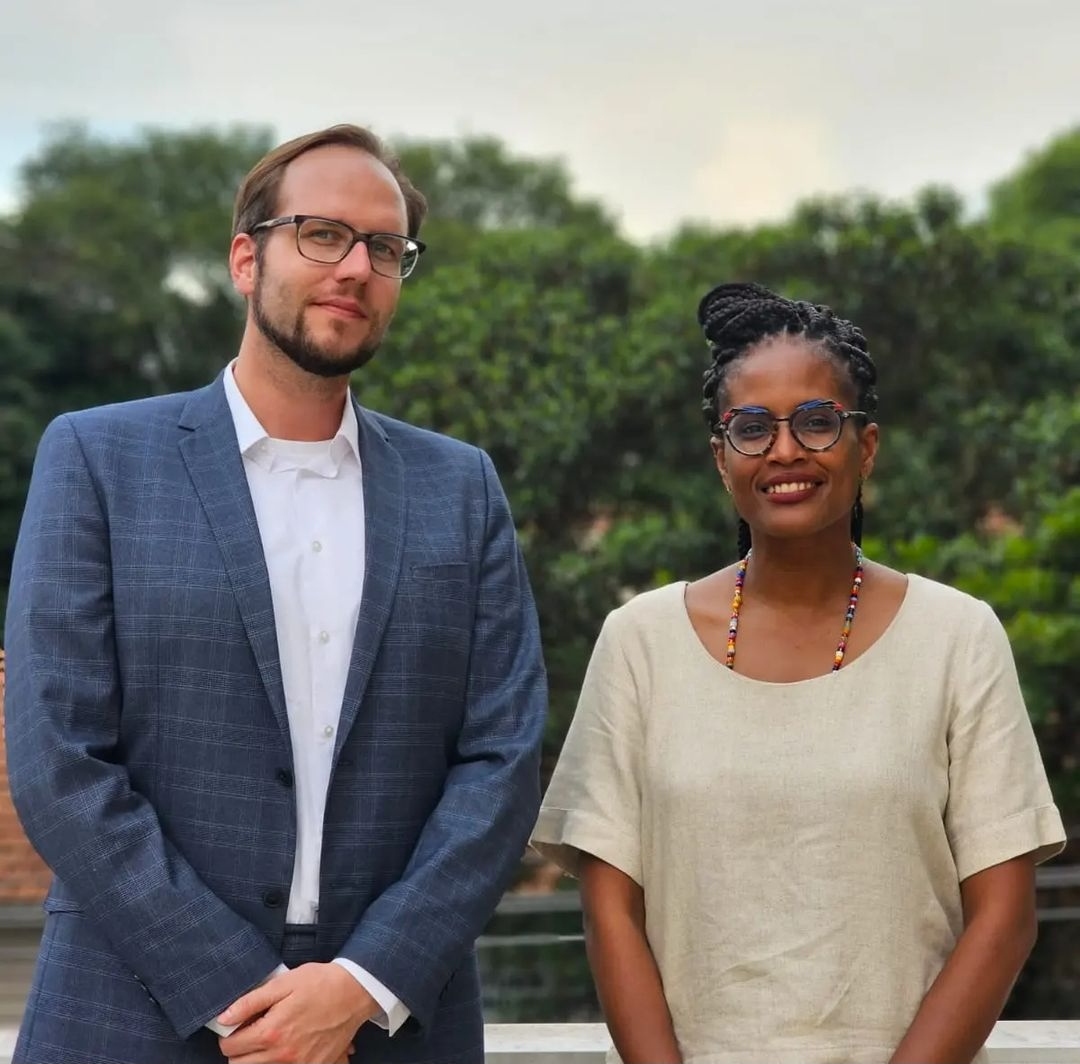 Lecture to commemorate the anniversary of Accor's Gender Equity Committee, on October 19
Opening of the Diadema Book Fair, with mediation by Ifé Rosa . The writer honored was the giant Lygia Fagundes Telles. In the other photo I'm with Lygia's granddaughters and great-granddaughter. An exciting evening that still reverberates in me.
The day I went to present the new home of Espaço Feminismos Plurais to my partners and friends, Marília and Vanessa.
*The featured photo is from the celebration of the 20th anniversary of Café Filosófico, with Leandro Karnal, in Campinas, on October 18th.
Related articles
---
October 27, 2023
Marie Claire magazine interviews Djamila Ribeiro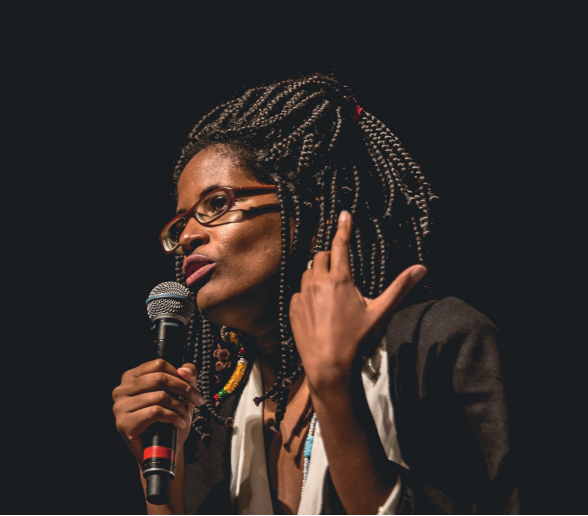 ---
December 21, 2022
Djamila Ribeiro launches new website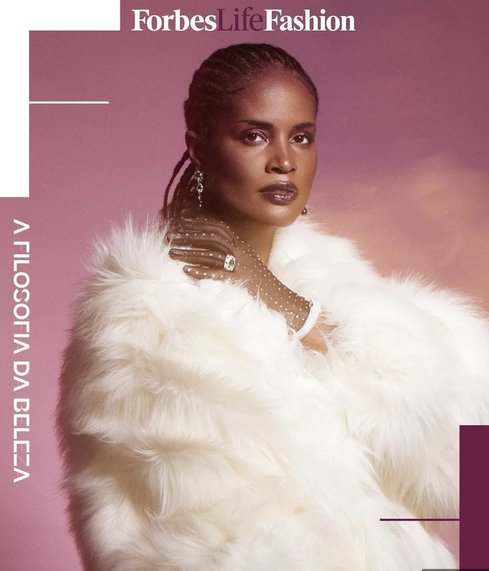 ---
December 21, 2022
Djamila Ribeiro is on the cover of Forbes Life