Djamila Ribeiro honored in Washington for her work at Plural Feminisms Institute
The Inter-American Dialogue, which brings together a group of presidents in North, Central and South America, agencies and multinational companies, has just announced Brazilian philosopher and writer Djamila Ribeiro as the honoree of the 8th edition of the "Leadership for Americas" award, to be held on November 9 at the headquarters of the Organization of American States (OAS) in Washington.
"Ribeiro will receive the distinguished leadership award for Gender Equality and Racial Inclusion. Her advocacy work, public speaking engagements, and educational initiatives have played a pivotal role in promoting awareness, inclusivity, and policy changes related to issues of race and gender in Brazilian society", highlights the announcement of the award on the Inter-American Dialogue website, an organization dedicated to strengthening democracy and promoting governance and social equity in Latin America and the Caribbean.
The organization also highlights Djamila Ribeiro's work as coordinator of the Plural Feminisms Institute, which emerged from the book collection of the same name, and which currently provides in-person intellectual and professional training and therapeutic care for people belonging to vulnerable groups in São Paulo.
"I'm very happy and honored by this important recognition of the work we're doing in Brazil. The Plural Feminisms Institute has been built so that women can count on a welcoming and powerful space. To see our editorial work and the Plural Feminisms Institute recognized in such an emblematic space is thrilling," says Djamila Ribeiro.
About the Inter-American Dialogue's award
Every year, the event brings together leaders from across the Americas whose contributions have been fundamental to tackling the most pressing challenges facing the region.
The main focus of the 2023 awards will be social inclusion and sustainable development. "We intend to highlight the critical need for policies and initiatives that improve vulnerable populations, ensuring that the benefits of progress and democracy are shared by all," says Inter-American Dialogue.
The choice of location, according to the organization, holds significant symbolic importance, "as the OAS serves as a central hub for dialogue and collaboration among the countries of the Americas."
Event schedule
VIII Leadership for the Americas Awards Gala
Hall of the Americas – Organization of American States (OAS)
201 18th St NW, Washington, DC – 20006
November 9th, starting at 6pm (local time)
Press: press@thedialogue.org
Related articles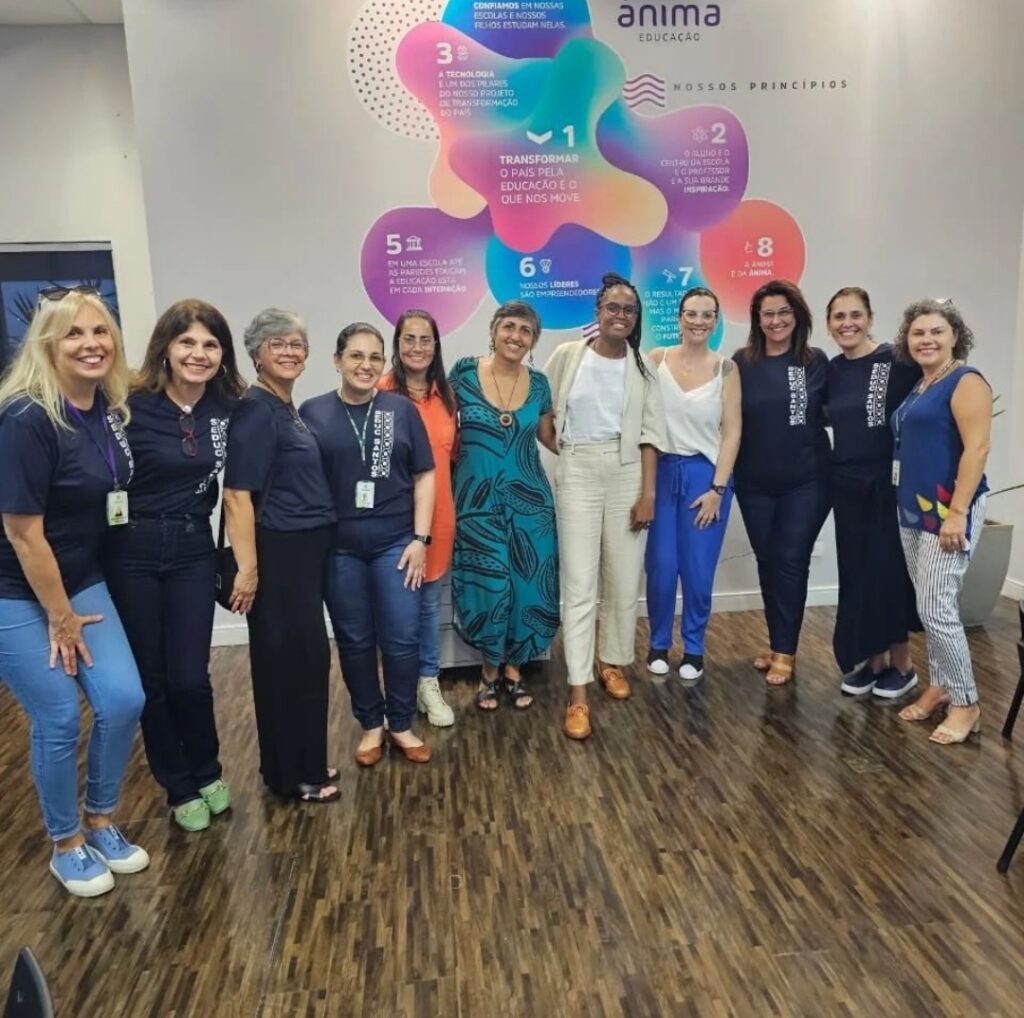 ---
October 13, 2023
Santos: Djamila speaks at Paulo Freire Education Week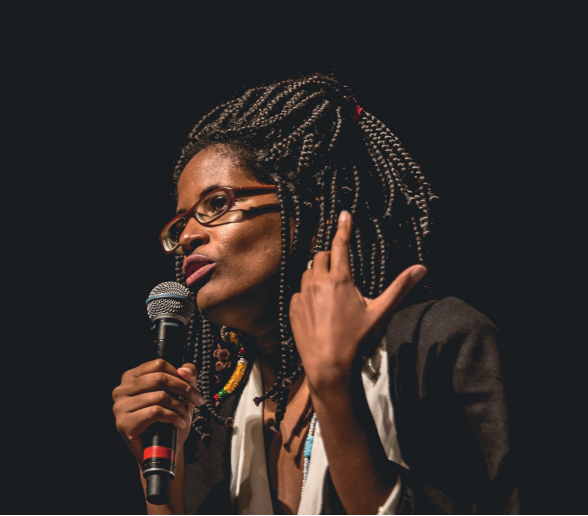 ---
December 21, 2022
Djamila Ribeiro launches new website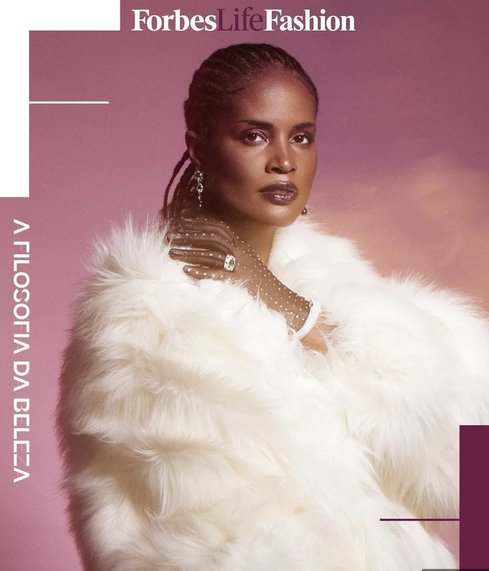 ---
December 21, 2022
Djamila Ribeiro is on the cover of Forbes Life